WILL SHERWOOD:
MUSIC CAREER HIGHLIGHTS
Raised in a music-encouraging family, Will began playing by ear at the age of five by listening to funeral hymns broadcast in the cemetery where his childhood house was situated. He had his first church organist position at age 12, organist-director at 18, and served several churches throughout his career, ending at First Unitarian, Worcester, Mass for 37 years. He is Emeritus Principal Organist at Mechanics Hall, Worcester.
---
Click here to view a sampling  of several YouTube videos of orchestral, organ, etc. performances of Sherwood's compositions and improvisations.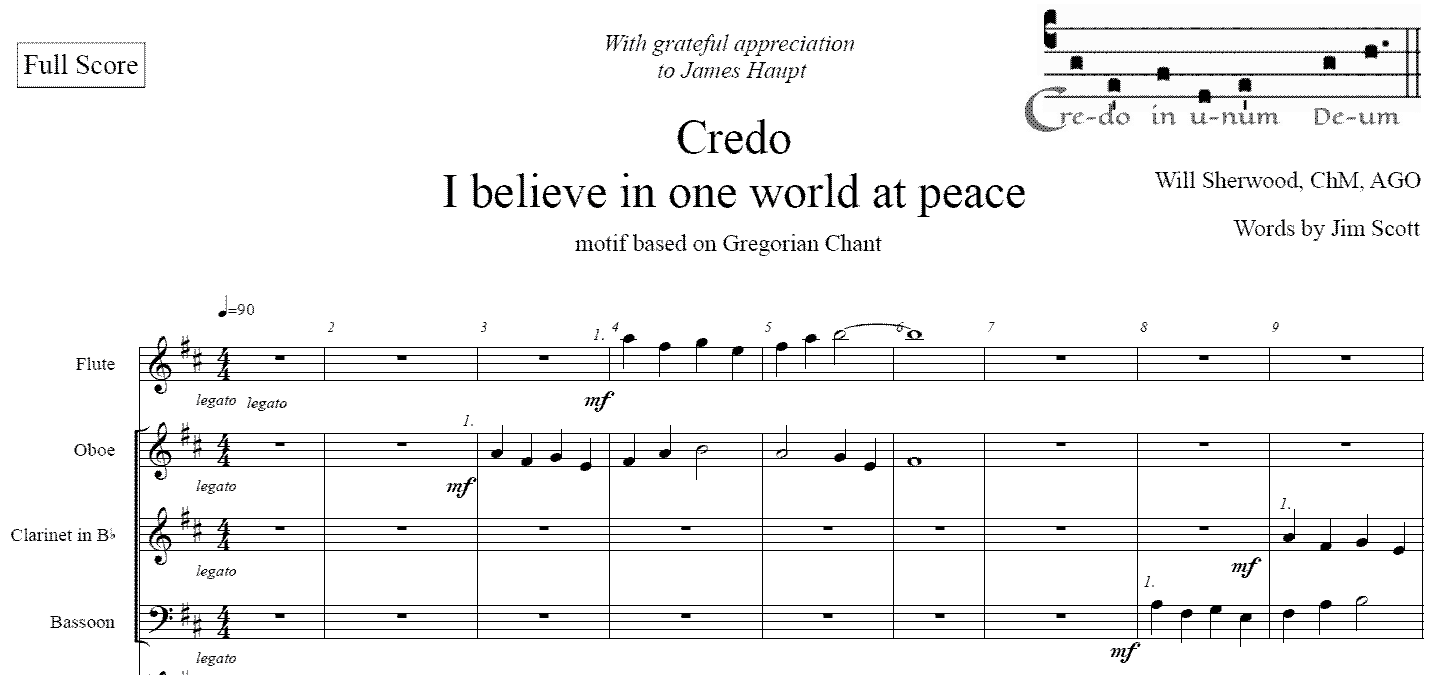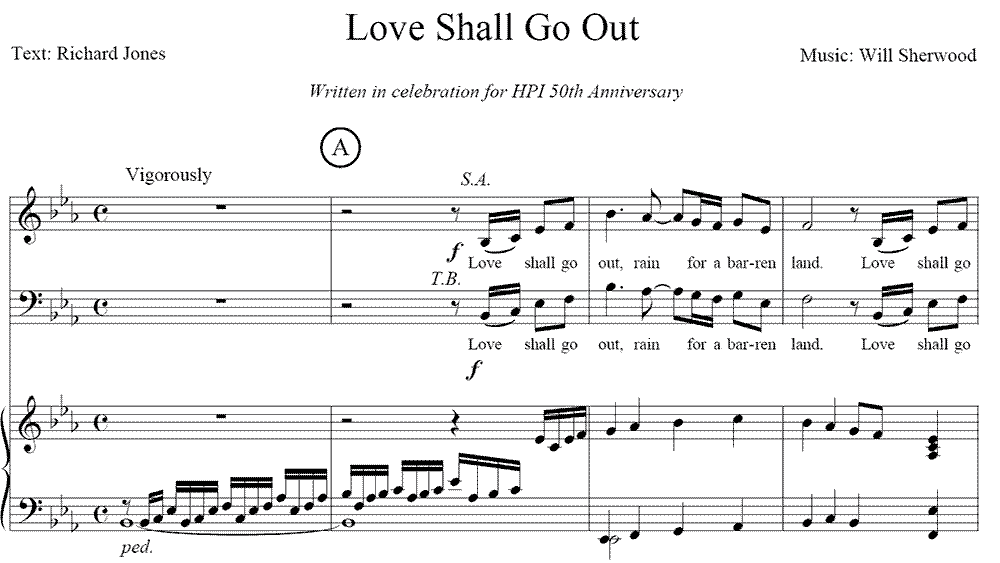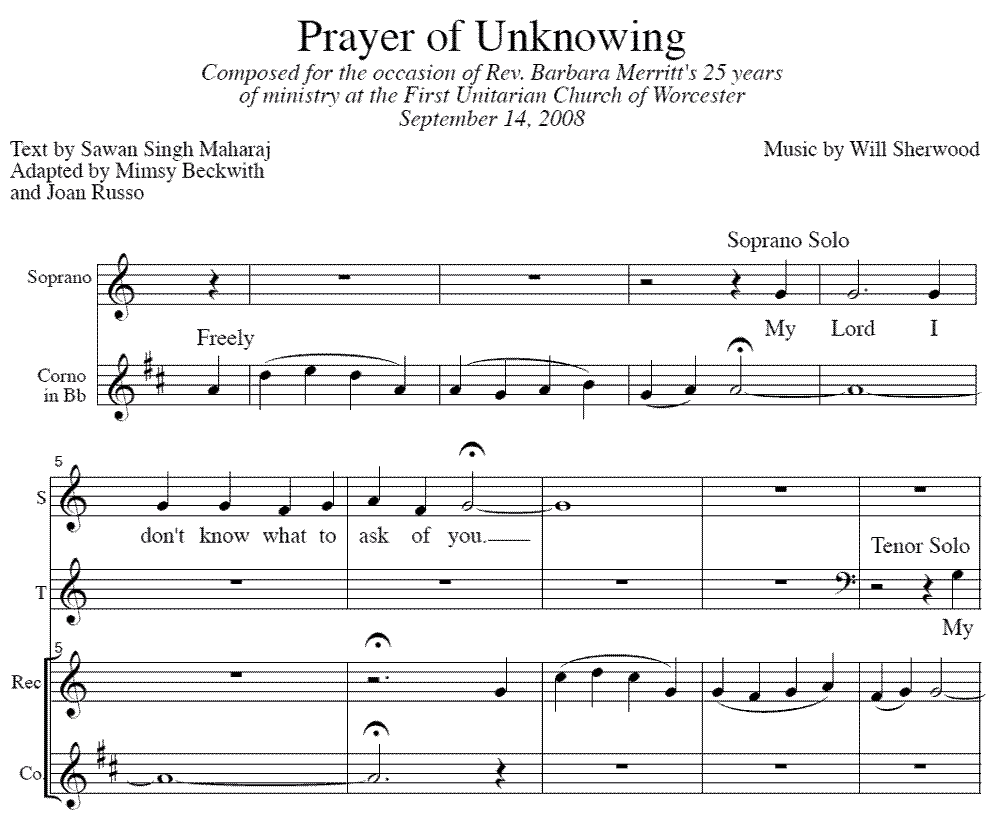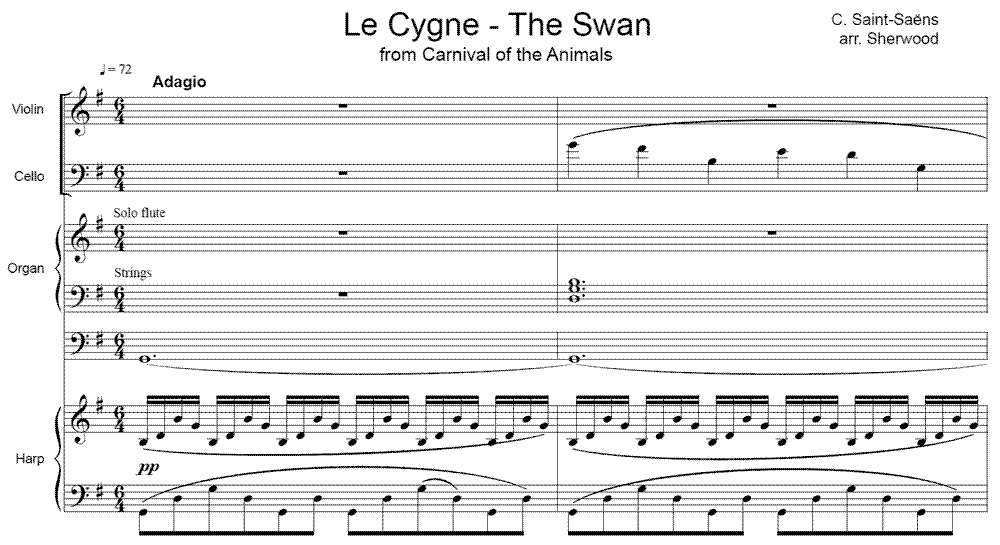 ---
Explore CDs  that Will has produced and performed in.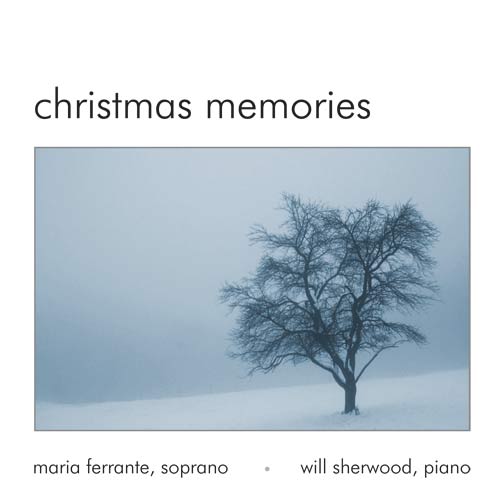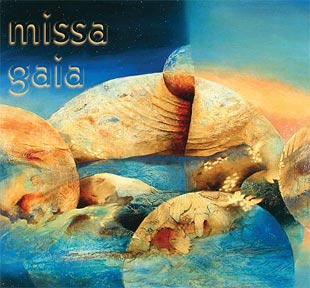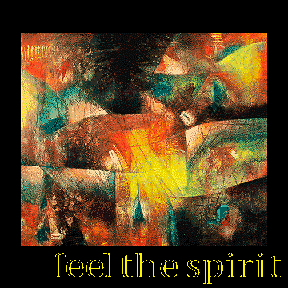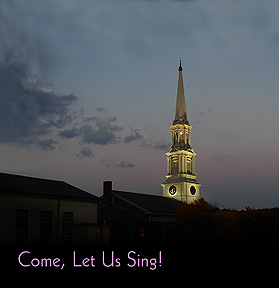 ---
Click here to view Sherwood's  music story and additional videos.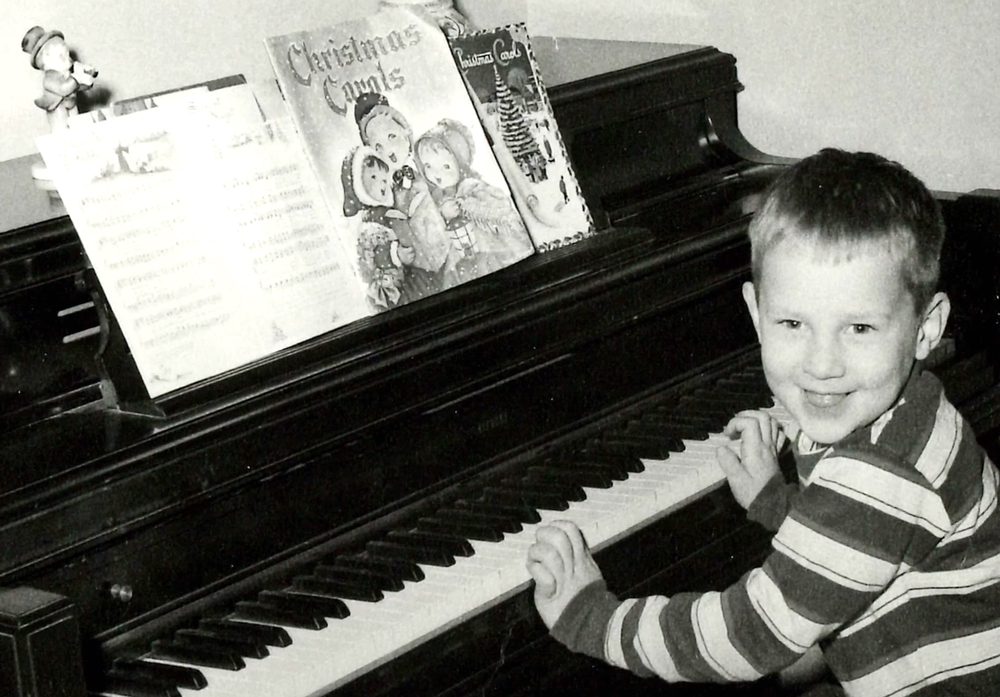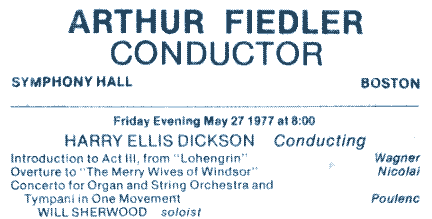 ---
TECHNICAL PUBLICATIONS