A creative juxtaposition of Music, Art, and Engineering
Museum-archival signed/editioned prints for sale
CLICK IMAGES BELOW TO EXPLORE
Recent
Displaying your selected artwork entitled: " Astilbe Life i "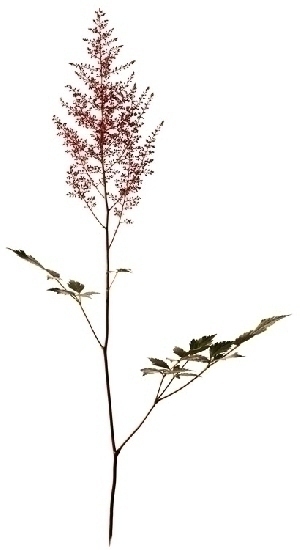 "Astilbe Life i"
RECOMMENDED: White mat
(depicted above faintly)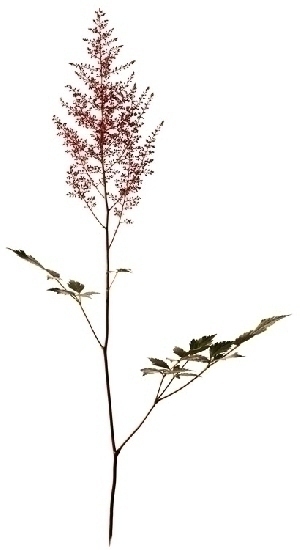 "Astilbe Life i"
Alternative: Grey mat
(approximated above)
---
This image is available in
Displayed mat/frame/image sizes and aspect ratios are approximated and not to scale.
We feel the mat color is important to help the image jump out.
Purchase Options (Fine Art Print and Matting) for this image: "Astilbe Life i"

Medium: Archival Pigment Ink on Acid Free Museum Art paper


OPTIONS
We recommend to start your selection process with deciding on a Frame Size (which is specified by its mat size = size of the frame glass).
Custom frames are significantly more expensive. A standard frame size is easily and economically available online. We offer mat sizes that are the most common.
FREE SHIPPING for print and mat (if purchased).
Pricing effective until Jan 1, 2023.
CONTACT DIRECTLY FOR ORDERING INFORMATION
photos@sherwoodphoto.com reference: Image # 22-061029-B