A creative juxtaposition of
Music, Art, and Engineering
Museum-archival signed/editioned prints for sale
CLICK IMAGES BELOW TO EXPLORE
Tropicals 2004
Displaying your selected artwork entitled: " Pitcher "
(add to cart below)
"Pitcher"
shown with White mat
Medium: Archival Pigment on Acid-free Art paper
---
This
image is available
, but by
custom order only
, please send an email with desired size to request availability details and pricing:
photo@sherwoodphoto.com
Please mention
'Pitcher' and Artwork #04-3683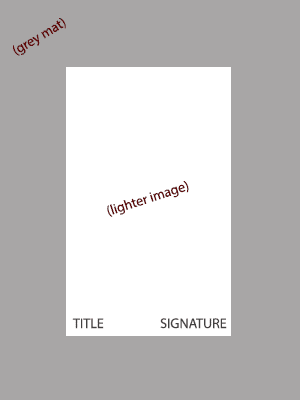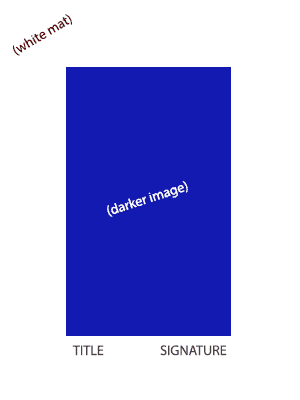 Displayed web images are not necessarily to scale; thickness of mat, mat window, and image area are approximated; color will vary depending on computer monitor calibration, and the mat and framing are shown with a simple black frame (not included). Frames/glass are not sold by us - we suggest buying a standard-sized frame online or at your local arts/crafts store or professional framer. 16x20" is a very standard size and readily available.
Tropicals 2004
Stunning blossoms
©2023 Will Sherwood  
Back to Portfolio Overview
Back to This Portfolio: Tropicals 2004